Adam Savage Death Mask
A portrait of Adam Savage in sheet steel.
Photo by Russ Creech
Mad Max Muzzle
A replica of the muzzle worn by Mad Max in Fury Road.
Steel and Leather
Photo by Adam Isaak
Quizotron Belt
Belt used as the prize of the travelling Quizotron comedy game show.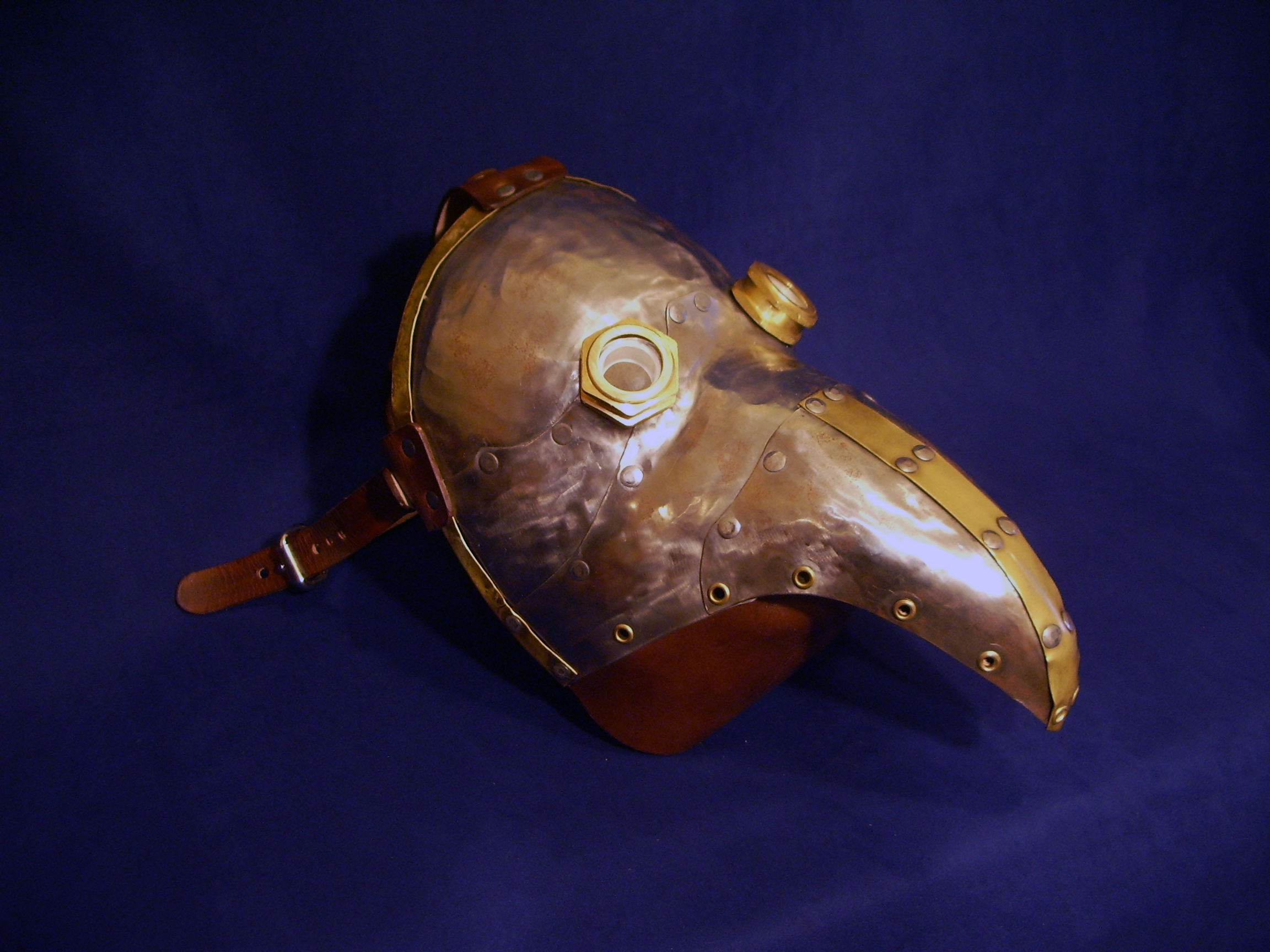 Lannister Pauldron
A replica of the pauldrons worn by Tywin Lanister in the HBO Game of Thrones series.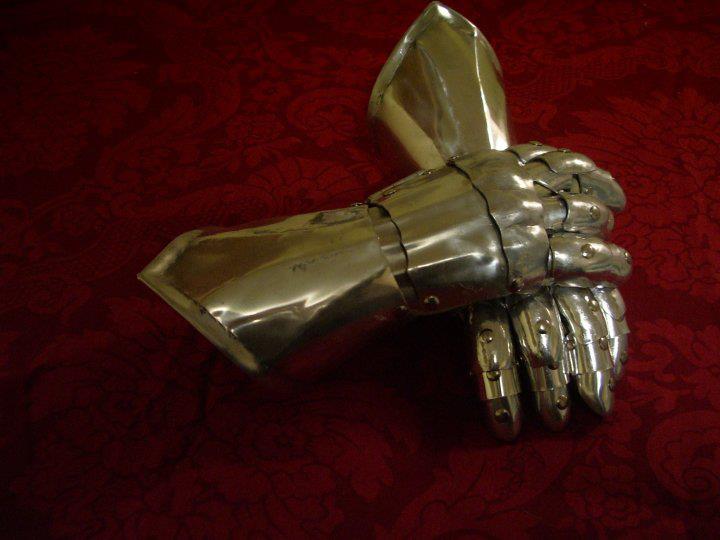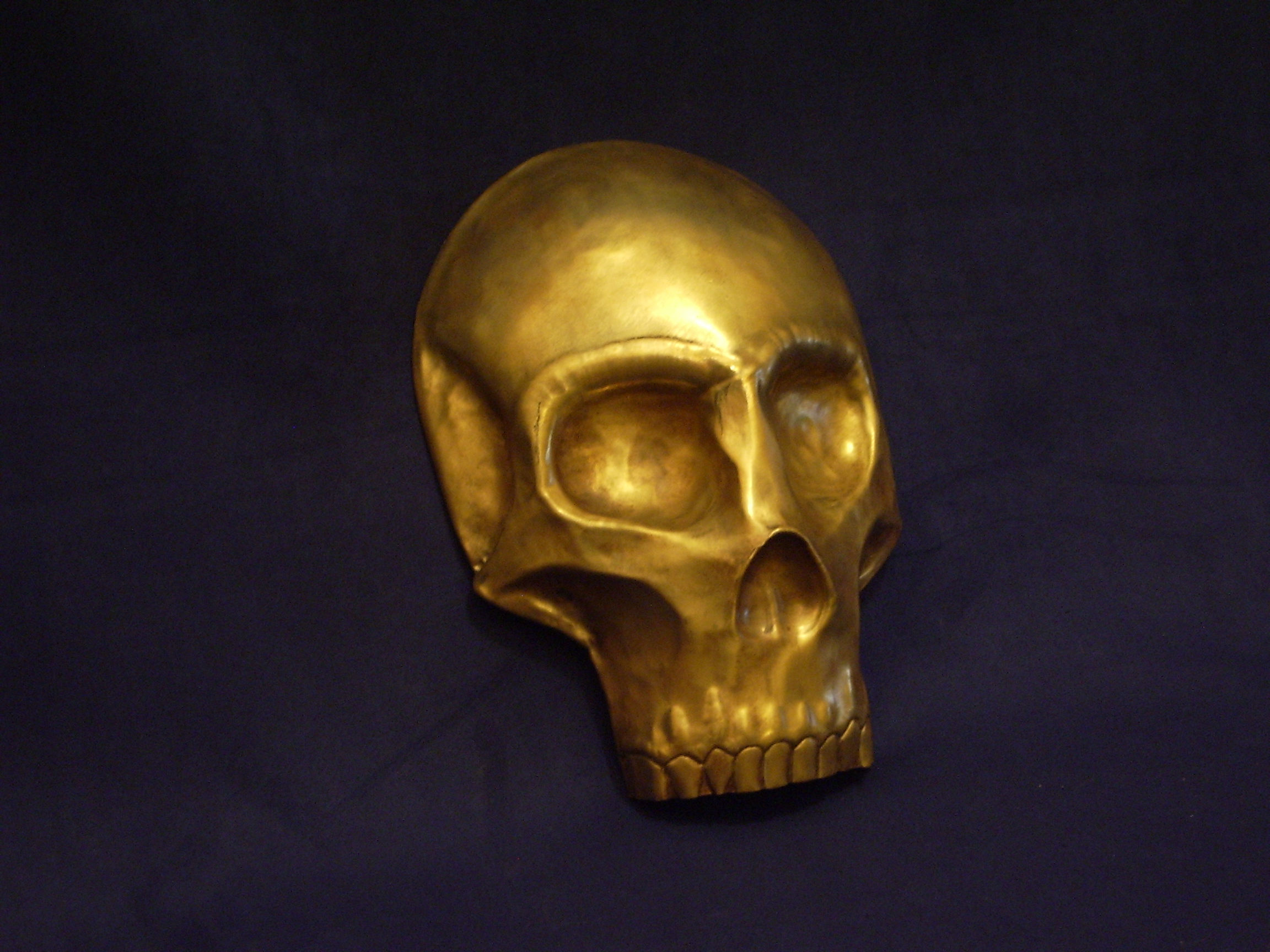 Brass Skull
Skull made of hammered brass
Macbeth's Crown
A crown made for Kithener Waterloo Little Theather Company's production of Macbeth.
Brass and Velvet
Pan sword
Replica of the sword carried by Rufio and Peter Pan in the 1991 film Hook
Steel, Leather, wood, coconut
Replica Sif Shield
Replica of the shield carried by Lady Sif in Thor the Dark World.
Steel and Leather.
Captain America Shield
Marvel Girl Mask
Mask worn by Marvel Girl in classing X-men comics
Brass and leather
Lamentation Blades
Wrist blades worn by Scandal Savage in DC Comics.
Aluminum